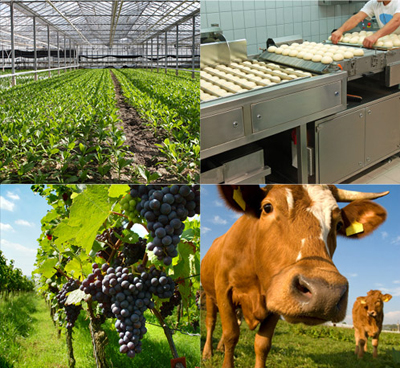 SR&ED in Agriculture and Agri-Food
SR&ED (Scientific Research and Experimental Development) in agriculture and agri-food is the development and improvement of crop production, breeding, processing and storage of raw materials and finished products. These areas face significant challenges such as the growing demands of the population, the need for food security which has increased tenfold, the quality and environmental concerns which have become increasingly important.
Entrepreneurs must adapt to these new measures in order to remain competitive and to stay in business. The outcome is innovation in sustainable technologies and product advancement. If your research and development (R&D) affects the production of raw materials or finished products, if you have tried to develop or improve your techniques, your practices, your products or equipment, it is likely that you can receive a significant R&D / SR&ED refund for some of the expenditures you incurred.
Pro Gestion is proud to have contributed to the success of many entrepreneurs working in the field of agriculture and agri-food. Do not delay and call us now to get your R&D / SR&ED tax credits. Our expert consultants will evaluate your eligibility without any charge to you.