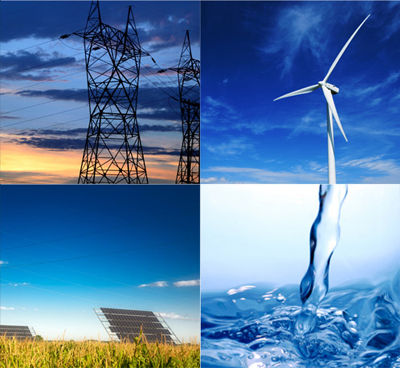 SR&ED in Energy
Environmental constraints, resource availability, and our ever-growing energy needs now require us to reduce our energy consumption and to progress towards renewable energy sources.
If you have done research and development (R&D) to improve the energy efficiency of any device whatsoever, or tried to develop new methods of exploitation, storage or distribution of energy, it is quite possible that your steps are eligible for R&D / SR&ED tax credits. As a result, much of the R&D you made could be reimbursed.
Pro Gestion is proud to contribute to the success of many companies in the energy sector. Our work allows them to recover money which they can then reinvest in enhancing their skills, providing them an advantage over their competition while contributing to the welfare of our planet.
Whatever the nature of your business, our SR&ED expert consultants can quickly determine your eligibility for R&D / SR&ED tax credits absolutely free.