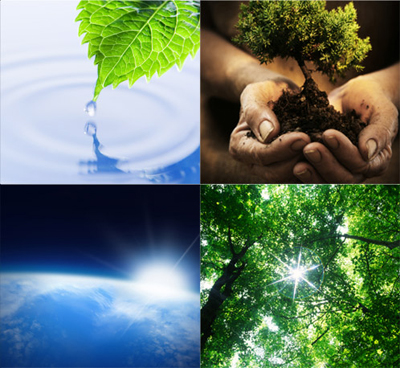 SR&ED in the Environmental sector
Human activities have an ever-increasing impact on the environment. In fact, we have only to think of global warming and the waste discarded into our soils, lakes, rivers, oceans and into the atmosphere every day on a global level. The environmental standards are now much stricter and will continue to evolve in this direction. Companies will have no choice but to rethink their ways of complying with these new requirements if they wish to ensure their continued success.
No matter your field of activity, if you have tried or plan to improve or develop new processes, products or equipment in order to help improve/lessen your ecological footprint, it is likely that your costs in research and development (R&D) are eligible under the program of R&D / SR&ED tax credits. That is to say that you may be reimbursed a significant portion of your investment in R&D.
Let us help assist you to get your tax credits R&D / SR&ED and contribute to the overall health of the environment. Call us for a free assessment of your eligibility by one of our expert consultants.