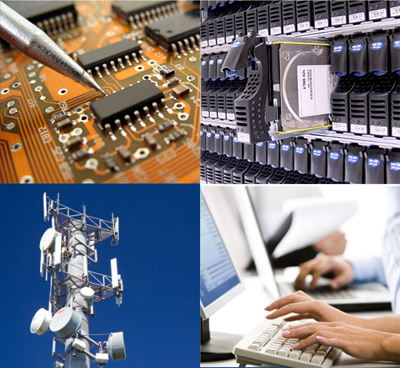 SR&ED in IT, Computers and Electronics
The world of computers, electronics and telecommunications are extremely volatile and competitive. As a result, the companies in these industries have no choice but to invest in research and development (R&D) if they want to keep a competitive edge and remain on the cutting edge of technology.
If you have tried to develop or improve some of your products, processes, equipment, or materials, even unsuccessful projects, rejections where you've cut your losses, the activities you have undertaken may be eligible for R&D / SR&ED tax credits.
Pro Gestion can help you get up to 74% of payroll invested in research and development (R&D), regardless of the success or the profitability of your projects. Do not wait any longer. Contact us today to set yourself apart from your competitors. Our expert consultants will conduct a free assessment for your eligibility in SR&ED tax credits.